Reformed Topographies present cropped sections of rivers and streams where stones interrupt the flow. Acrylic topographies placed on top of the screens optically draw the image of the stones back into the third dimension. The surface of the water and the surface of the screen converge to create a new kind of flow.
Reformed Topographies is a series captured in Minnesota, Wisconsin, Colorado, California, Oregon, and Nevada
Ben Moren is a fiscal year 2015 recipient of an Artist Initiative grant from the Minnesota State Arts Board. Development of this project was made possible by the voters of Minnesota through a grant from the Minnesota State Arts Board, thanks to a legislative appropriation from the arts and cultural heritage fund.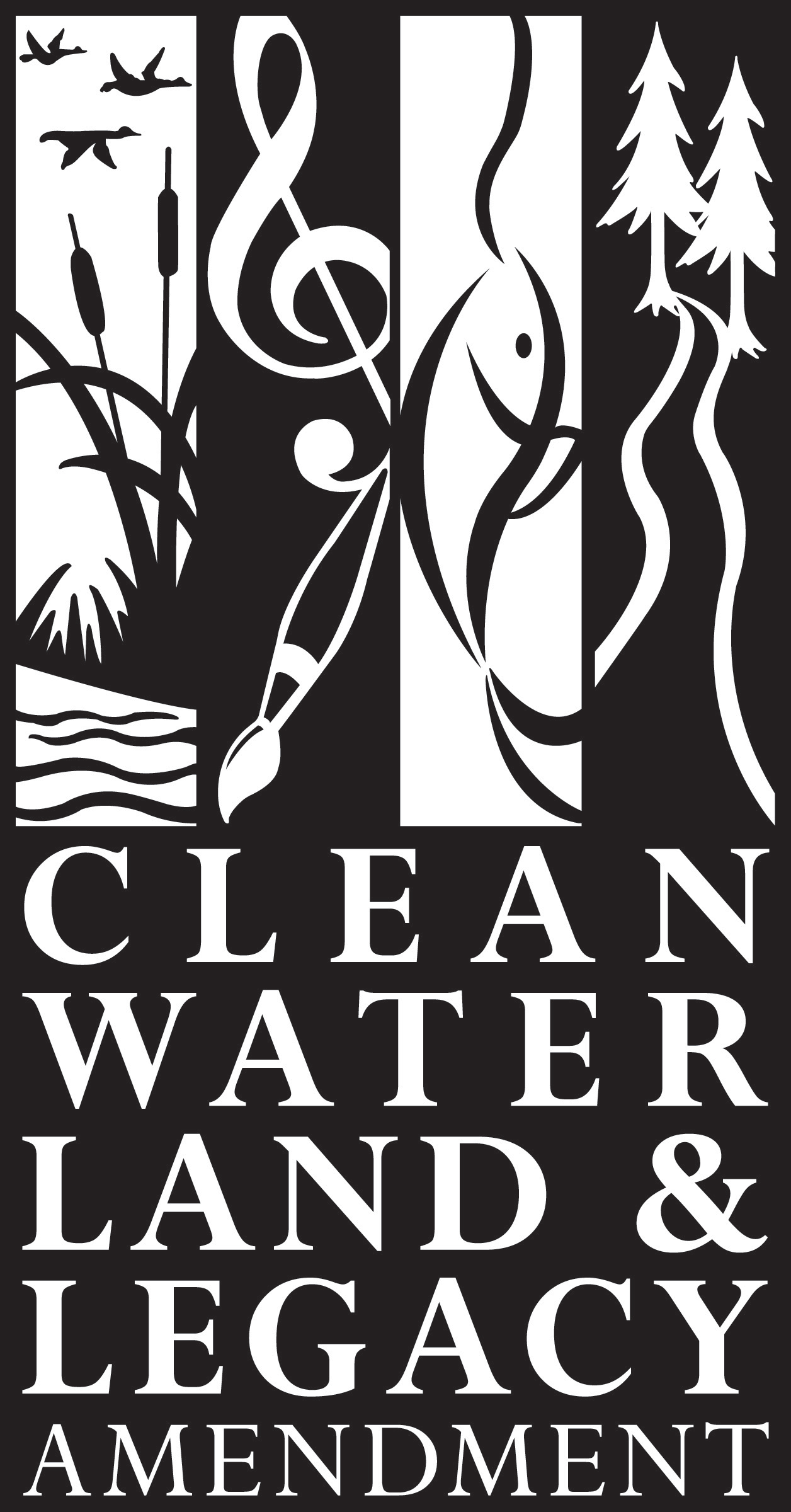 Reformed Topographies


2015–2018
Television, Video, Cut Acrylic
dimensions variable (30" 16:9 television or larger)